RF, GaAs, GaN, Silicon and Photonics Testing
Criteria Labs can test a wide range of technologies from RF, high pin count digital parts, complex analog parts, lasers and photo detectors including silicon carbide (SiC) and GaN power switching devices. Criteria Labs has LTX Credence Diamond D10 (384 pin PMU) Keysight 33xx PNAX RF network analyzers, National Instruments PXI test chassis, Keithley SMU's and other test equipment to provide a 360° test solution.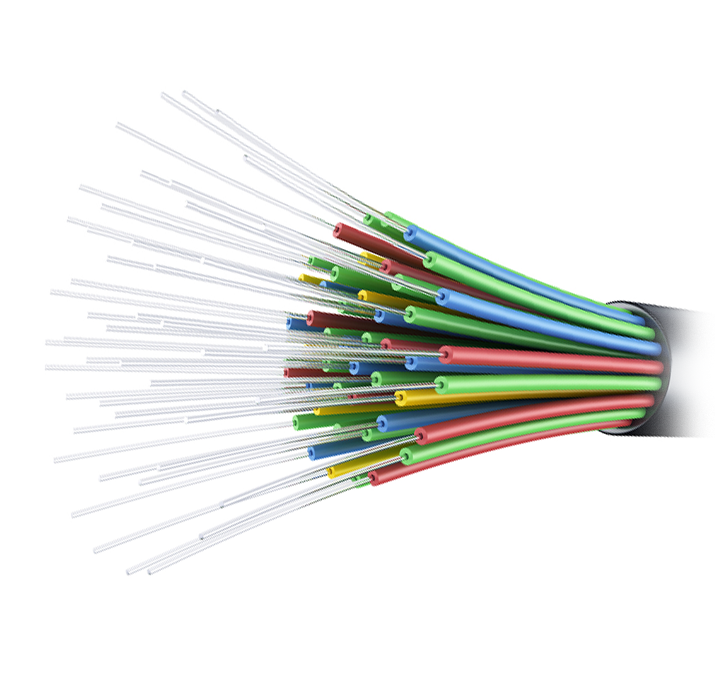 Test  [LTX-Credence Diamond D10]
Criteria Labs provides test software development, wafer probe and production test services on LTX Diamond D10 test platforms.  Each test platform is fully configured with (384) 200 Mhz DPIN96 channels, 16 channel VIS16 high voltage VI source, 16 channel DPS16 high current power supplies and 8-channel mixed signal MULTIWAVE instrument providing 4 digitizers and 4 arbitrary waveform generators.
RF Test  [Keysight N5245A PNA-X MW Network Analyzer]
RF testing from 10.0 MHz to 50 GHz, PEM's, space hermetics,  hybrid Multi-chip modules (MCM's) and integrated microwave assemblies (IMA).
Test Software Development
Criteria Labs experienced team of test engineers can support first silicon debug to high volume production for a wide range of device technologies. Our test solutions include; digital, analog, mixed signal and memory in both wafer sort and final package part testing.

Wafer Probe
Criteria Labs is the only U.S. based test services company with the capability to perform all wafer probes in a class 1000 clean room. Wafer cleanliness and prevention of particulate contamination improves probe and package assembly yields. Criteria Labs can support all wafer probe services, including software development, probe card design and fabrication, debug and production probing.
All wafer probing is conducted in Class 1000 clean room
Cantilever:  1- 100 site probe
Vertical: Multi site probe
Room and Hot probing
EG 4090 probers
Electronic Wafer Mapping
Probe Card Design and Development
Final Package Test
Criteria Labs is a leader in providing production test services to semiconductor manufacturers, military, aerospace and OEM's. We have the systems, processes and capabilities in place to support a wide array of production test requirements. Whether you have high-volume testing needs or low-volume customized test requirements.
Package Test
Automated handlers to support all package types
Hot and cold manual insertion temperature testing from -65°C to 250°C
Custom Test Processing & Flows
Temperature testing  (-65°C to 250°C)
Serialized data collection
Characterization data collection
Endurance and data retention testing
Device upscreening
Upscreening commercial devices to military, industrial or avionics grades
Part procurement and upscreening
Load board design and development