Solutions
High-quality reporting, experienced Engineers, and efficient processes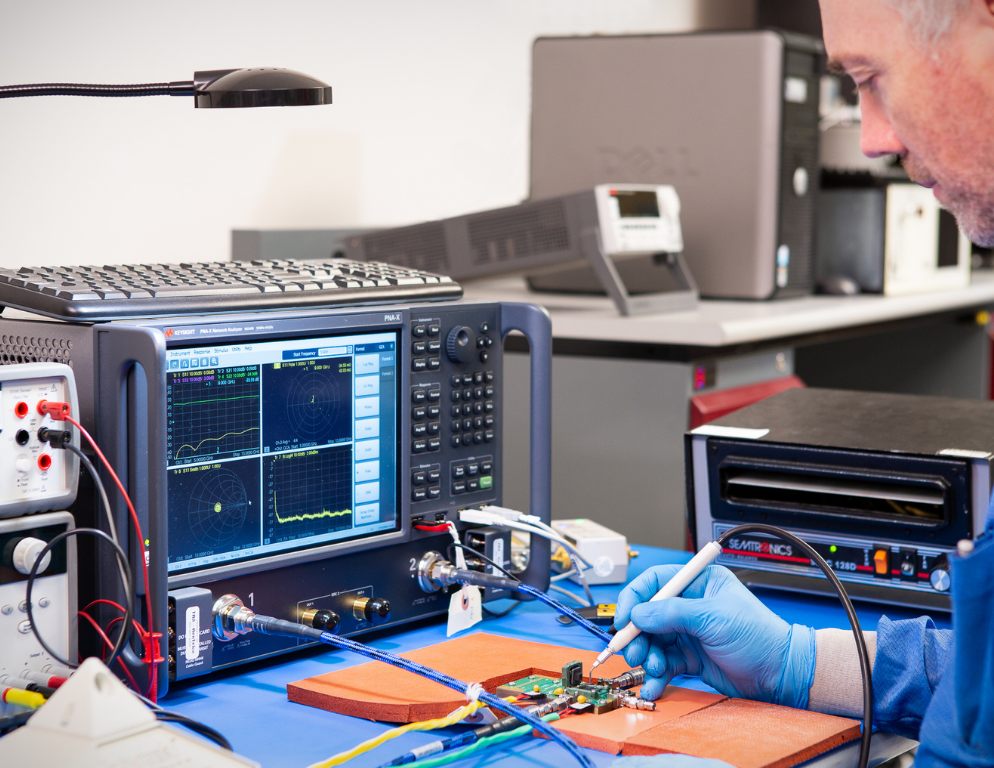 Criteria Labs has extensive device qualification capabilities with a broad range of in-house solutions to address any requirement. Our experienced Reliability Engineers can create qualification plans and perform testing for semiconductor die and packages.
To stress these components and assemblies, Criteria Labs has developed a unique set of stress ovens, temperature cycles, and humidity chambers that can properly apply the required stress conditions. With over twenty years' experience designing burn-in boards, test boards, and carriers, we can provide the necessary support to design high-temperature aging and test solutions.
Criteria Labs has developed unique carriers, test boards, and other techniques for extended life testing of electrical components at high temperatures. During life test, parts are typically pulled at selected intervals. Electrical test and device qualification data are collected for parameter drift analysis and curve fitting performed for erroneous equation wear out calculations and life predictions.
Qualification Capabilities
Pre-Conditioning
MSL Sensitivity Testing
Temperature Cycle
Thermal shock/Liquid to Liquid
THB
HAST
HTS
HTOL/LTOL/LTSL
Autoclave
Salt Atmosphere
Lead Integrity
Hermeticity – Fine/Gross Leak
CSAM
Centrifuge/Constant Acceleration
Wire Bond Shear Test
Wire Bond Pull Test
Die Shear Test
Ball Grid Array (BGA) Ball Shear

Mark Permanency
Solderability
Physical Dimension
RTS
Mechanical Shock
Mechanical Vibration
Moisture resistance
MSL Characterization
Reflow Characterization
Bake & Dry Pack
Burn in Board Design
Electrical Testing at temp -65c thru 250c
Lead torque
Pin D
Bond Shear
Group Testing
Endurance Test
Device Characterization
IPC 9701 and GR-468 second level package stress testing
Typical Space Qualification Flow