When Space Qualified Hermetic Parts Are Not Available
As Plastic Encapsulated Microcircuits (PEMs) continue to play a growing role in Aerospace and Defense applications, designers are forced to increase their up-screening requirements to ensure devices can be used in non-commercial environments with confidence.
Let Criteria Labs free up internal resources to procure parts from authorized distributors, develop test hardware and stress boards, then screen and qualify PEM's devices to your SCD or the NASA EEE-INST-002 Level 1 or Level 2 specification.
PEM's up screening is not limited to RF devices as Criteria Labs has a proven history of up screening analog and digital microcircuits, hybrids, resistors, capacitors, inductors, relays, crystals, discrete transistors and diodes to customers source control drawing (SCD) specification, or perform testing to comply with military performance specifications prescribed in MIL-PRF (-27, -123, -19500, -38524, -38535, -39007, -49465, -55310, -55342 and -55365)  and NASA, EEE-INST-002.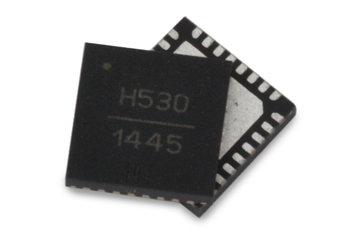 In summary, designers often specify PEMs to reduce component costs, access to a wider assortment of technologies and shorten design cycle times. The key to realizing these advantages lies in the PEM qualification process, which up screens commercial off-the-shelf (COTS) by lot to establish high component reliability and sample lot qualification testing standards.
PEM advantages include:
Greater selection of components
Lower cost of BOM
Smaller and thinner
Lightweight
Rapid procurement